The Best Hair Gel Reviews and Advice
Hair Gel Advice & Tips
To create all the latest cool men's hairstyles, there is a hair gel for every hair type. Make sure you have the one that will work best with your hair.
We cover the best hair gels for thick hair, fine hair, wavy hair, curly hair and more. Check out our tips and advice!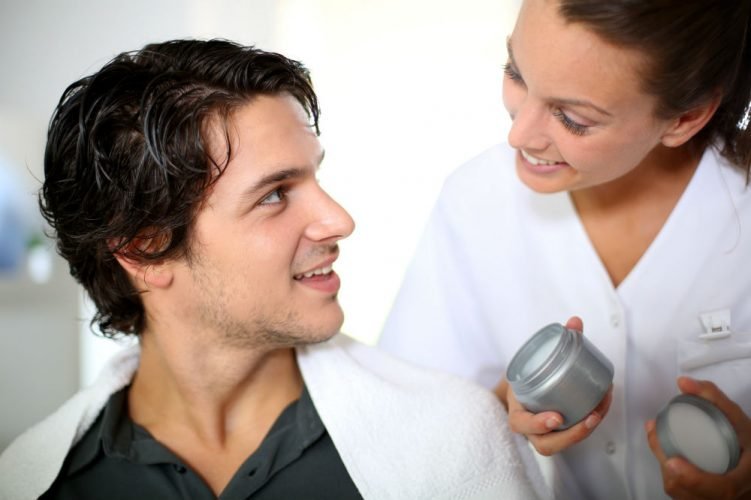 Get Our Latest Tips and Reviews Straight to Your Inbox
We will never send you spam. By signing up for this you agree with our privacy policy and to receive regular updates via email in regards to industry news and promotions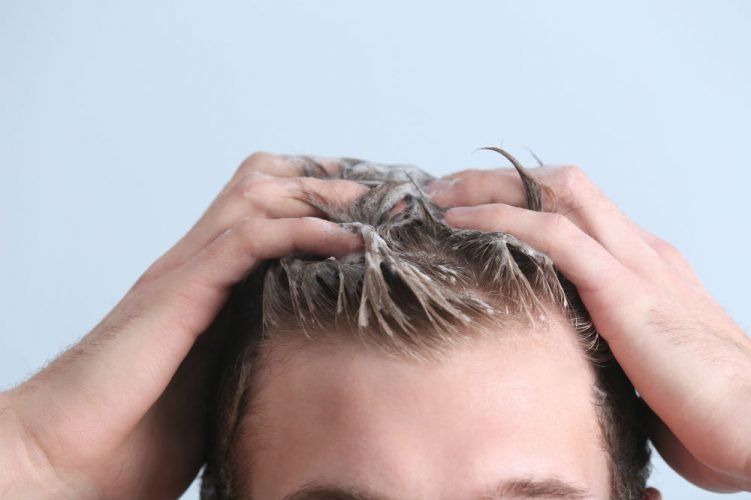 Hair Gel Reviews
We love hair gel because it's such a versatile product. Use it on straight hair to add dimension and shine. Apply hair gel to your natural curls to boost volume.
Check out our review and guide to the best hair gel that will suit your type of hair and need so you can express that style with a bang!